Shirley lewis - didn't say a word
Directors, Plester and Curry, have been here before with their 2010 film, Way of the Morris, an intriguing portrait of the Adderbury Morris Men, bogged down by an overbearing voiceover and superfluous stylistic choices. The Ballad of Shirley Collins doesn't entirely eliminate the pair's tendency towards modest, filmic excess. Utilising 16mm-shot reconstructions for Collins' early life, the post-production effects attempt to conjure the flickering imperfections of found footage but they are too clinical, too perfectly poised to fully convince. At worst, they distract, as does the voiceover that pertains to read diary extracts of a younger Collins.
He left a CD on her windscreen of a love song he had sung for her, entered her in a talent contest without telling her and gave her unwanted gifts.
[Clark has just lost his tree and found out he had been stiffed on his Christmas bonus. He stalks outside the house, with his chainsaw.]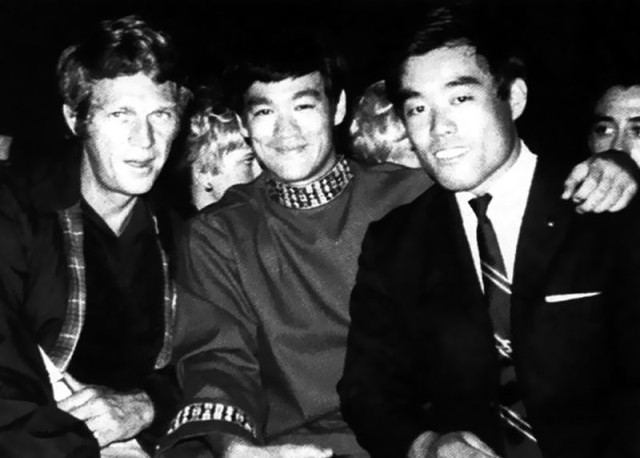 qq.yaksnyetis.info