Scientist - dub from the ghetto
· Dub-reggae pioneer, Hopeton Brown, also known as The Scientist visits the Red Bull Music Academy studios in London in November of 2010. Here, he explains ...
Produced by Roy Cousins, recorded at Channel One, Aquarius and Easy Street studio, mixed by Scientist and Gerry Viadukt at Channel One studio.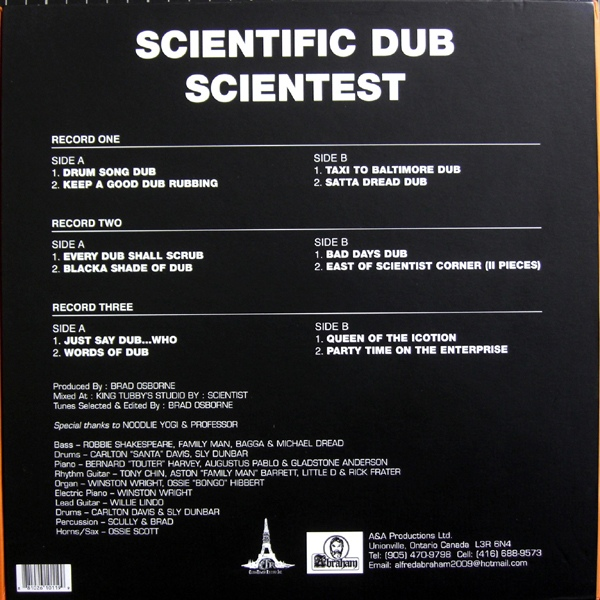 lc.yaksnyetis.info